Meet the workhorse of men's hairstyles. A foundation on which flashier styles are built, taper haircuts can be classic and cutting edge at the same time. They're versatile. They last longer than most heavily clippered styles. And if our word isn't good enough (come now…), take it from Messrs Beckham, Gosling or Timberlake. They all love tapered styles.
"It's a feature of every good haircut," agrees Dan Glass, senior barber at Murdock London. Just don't mistake it for a fade. "A fade is a haircut where the back and sides are faded from the temple downwards, to a length anywhere below a grade two. A taper haircut is shortening the length of the hair roughly a centimetre above the ear, around to the nape of your neck." If it's shorter at the bottom than the top, it's a taper haircut.
The great thing about tapers is that they can be as safe – or as extreme – as you want them to be. If you've got thick or wavy hair, they're great for removing weight and you're making your mane more manageable. If you've got a face the shape of a football, they add length, lending you some much-needed definition. "Your barber is likely to always finish your haircut with a taper, unless expressly asked not to," says Glass.
The only face shape where caution is advised is 'triangular'. If your face is markedly wider at the temples than the chin, then a taper haircut will exaggerate that feature rather than soften it. For everyone else, it should be a default setting. "It helps make a haircut pop."
If you want one that's more pronounced, but don't fancy anything as extreme as a fade, let your barber know. "State in your consultation that you want the hair nice and sharp around the ears and back of the neck," says Glass. "Tell them your preferred shortest length of taper too – so not down to the skin – and whether you want a natural or sculpted neckline."
After that, it'll look after itself. "Because it's short, clippered hair, it doesn't need extra styling." Just get it tidied up every couple of weeks, so wisps don't blunt its edge.
The Best Taper Hairstyles
Since 'taper haircut' mainly refers to what's going on on the back and sides, the term actually refers to a wide range of men's haircuts. So ignore the festival of bad barnets and instead seek inspiration in our round-up of the best tapered styles.
The No.2 Back And Sides
This is the tapered take on the buzz cut or crew cut – the haircut that won the war. "It's a clean, sensible staple of men's haircuts," says Glass. Choose it if your morning grooming routine just reads: shower. "Ask your barber to finish off by tidying up around the ears and back of the neck." Complete with a matte hair product, something low-shine and not too strong, like a clay, putty or even a non-shine pomade.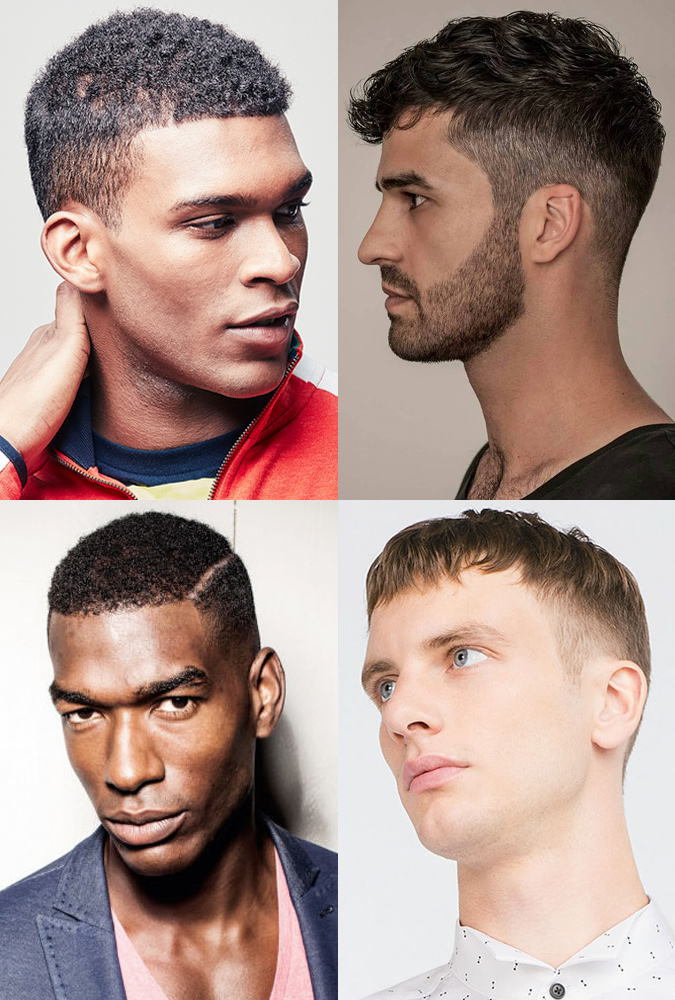 Styling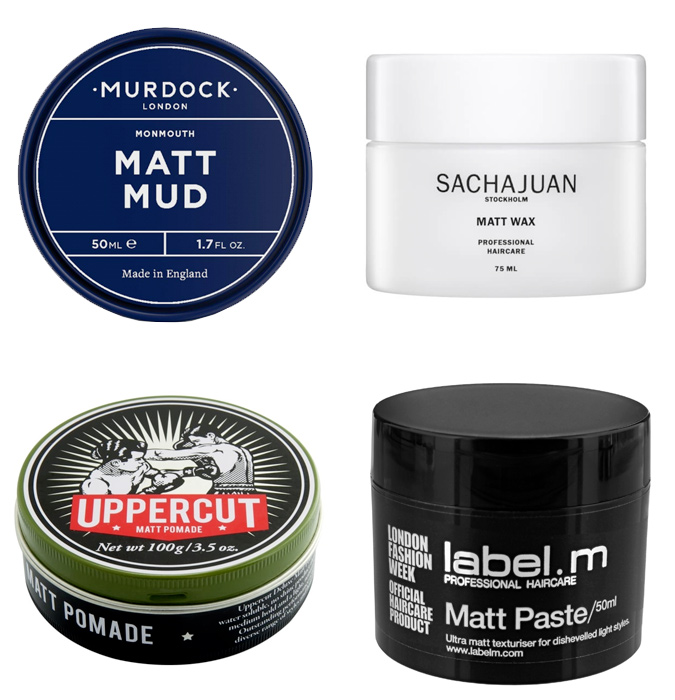 The Tapered Pompadour
If your tastes tend more lead singer than drummer, a taper is still the perfect way into styles with a bit more volume, such as the pompadour. "This is the archetypal, '50s T-bird haircut," says Glass. To bring it up to date, just take your taper down a grade or two. "Ask your barber to give you a skin taper, blended up to the greater length on the back and sides that help give this haircut its rounded shape." To finish, use pomade. And lots of it. Although maybe swerve the Cuban collar shirt trend – the two together is probably overkill.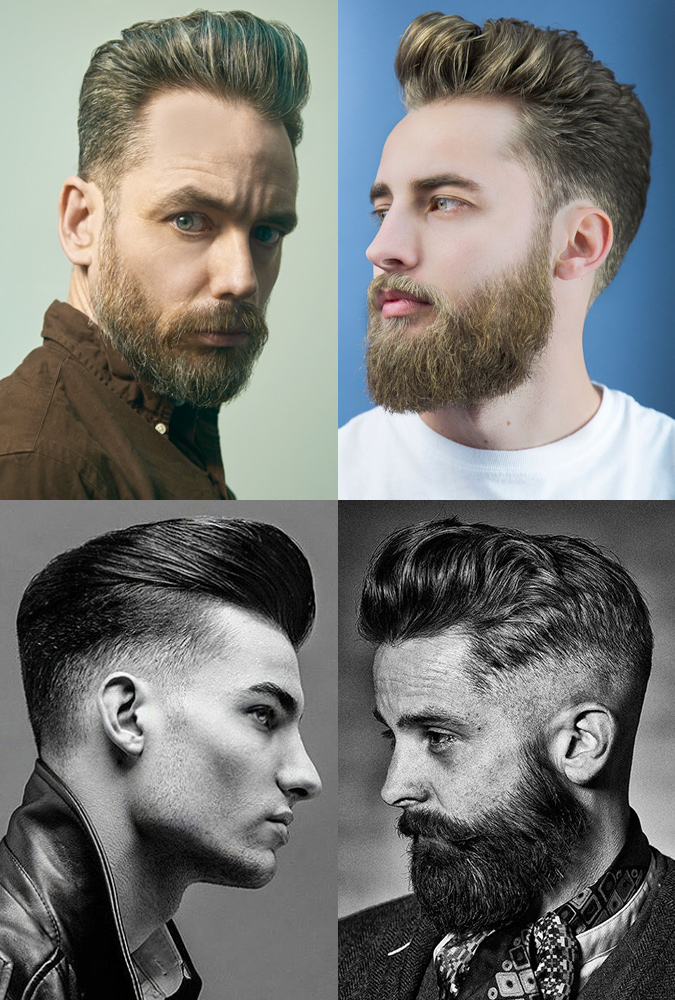 Styling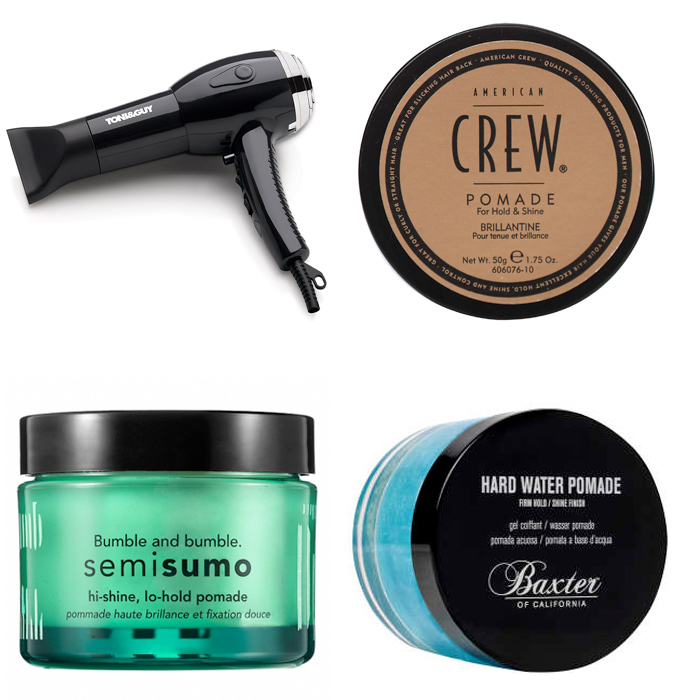 Mid-length Scissor Cut With A Taper
The taper for those who want a haircut people will appreciate, but not comment on. "At around one-to-three inches, it can retain an incredibly masculine shape when completed with a taper," says Glass. "Without a taper, a scissor cut will be soft and natural around the neckline and the hair will casually hang over the ears. There's nothing wrong with this, but often men will want longer length on the back and sides without losing the smart, clean finish of clipper work around the ears and back of the neck. Tapering the hair at either grade three or four is the perfect compromise in this situation."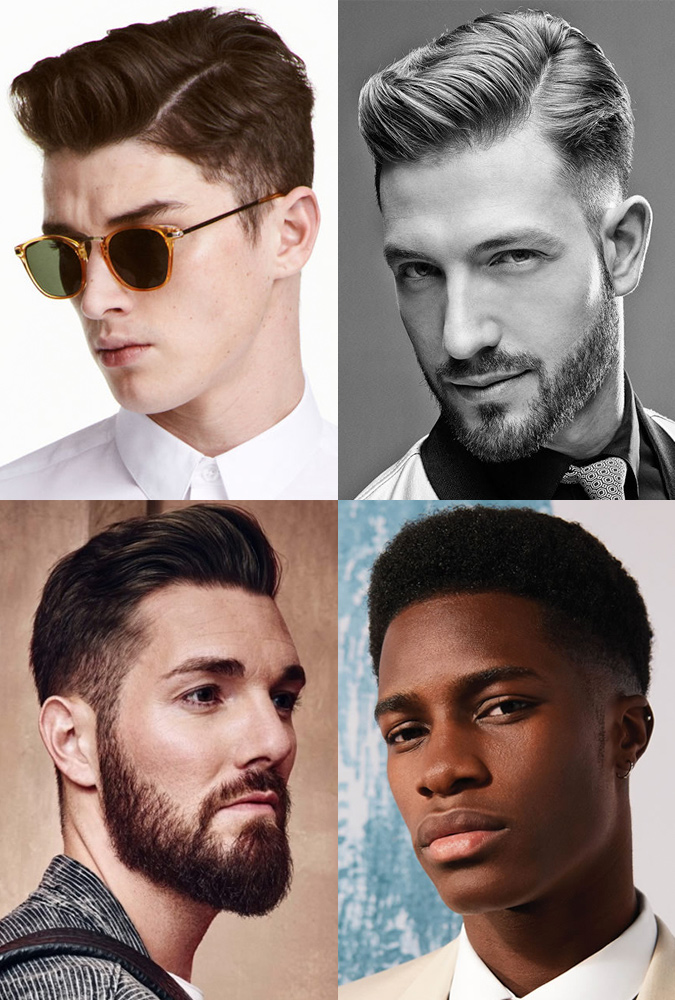 Styling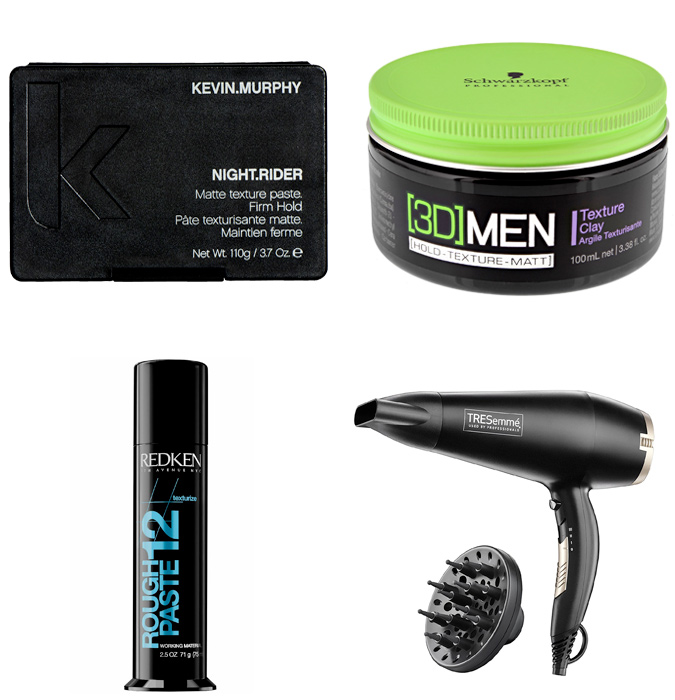 High Taper With A Textured Quiff
Start your taper further up your head and it creates a smoother gradient that can make top-heavy styles, like a quiff, feel less disconnected. Because there's a bit more length all the way up it's also more versatile; you can rework as a parting if you're not in the mood for height. When you are, sea salt spray will give your locks volume without stiffness, so you can re-zhuzh with your hands at will.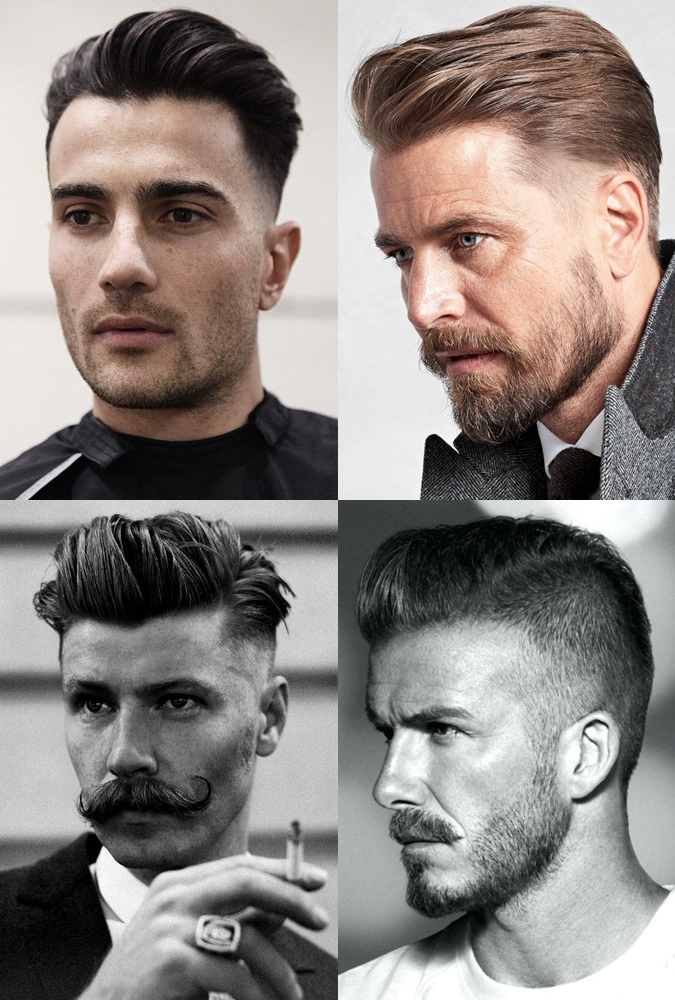 Styling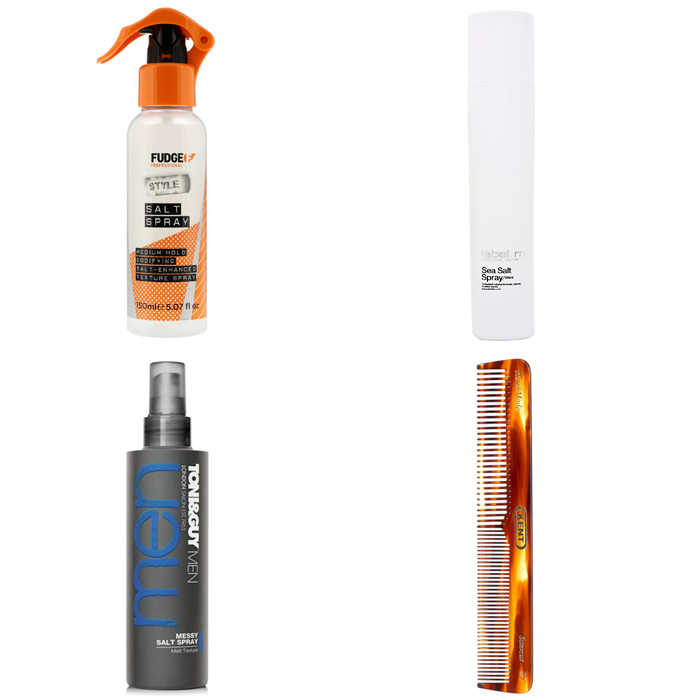 Tapered Skin Fade
Where a taper ends and a fade begins is in the eye of the beholder. Blur the boundaries and you can get a cut that offers the best of both: the taper-fade. "Ask your barber to use either foils or a cut-throat razor to decrease the length of the hair around the ears and neck to take your taper right down to the bone," says Glass. "This will help your fade look super sharp for just that little bit longer." A good option if the full fade seems a touch extreme.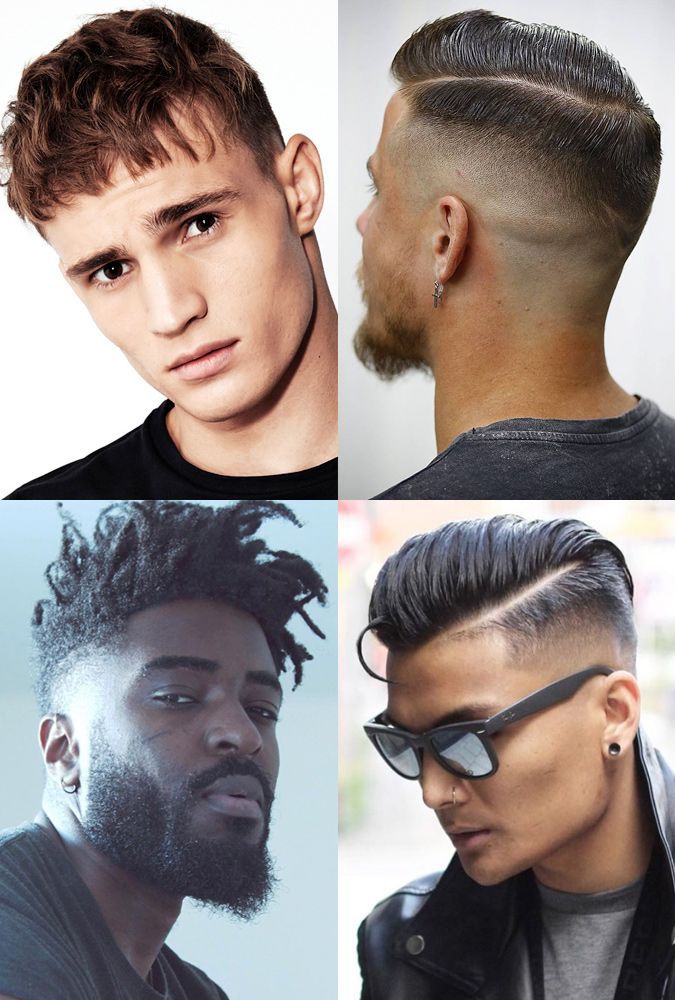 Styling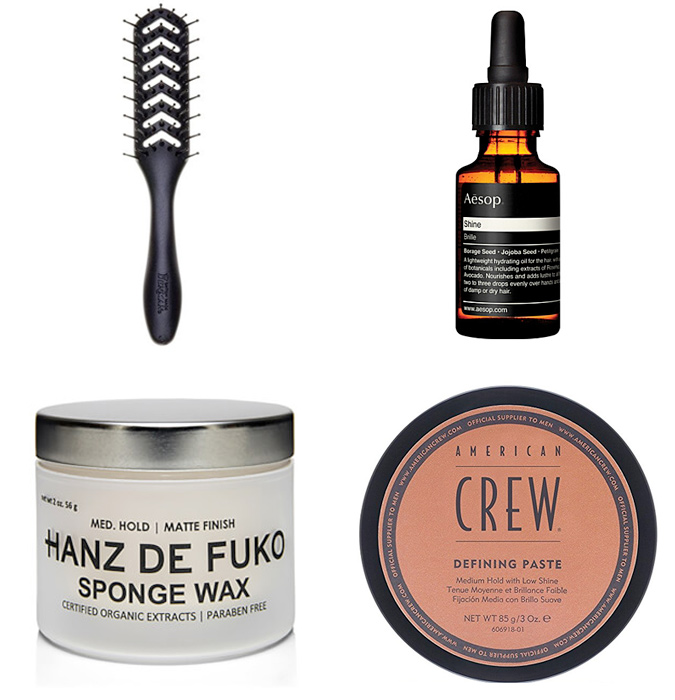 Tapered Hard Part
The hardest part of this cut is, in fact, styling it every day – the extreme lopsidedness of hard part styles, with one side long and the other trimmed super-short along a ruler-sharp line, means it's not one if you like those extra minutes in bed.
"The best hard parts are usually grade 0.5 or one fades, and look even more dapper when finished with a clean skin taper," says Glass. "Ask your barber specifically for a skin taper whilst keeping the hairline from the ear back to the neck sharply defined." Keep it in place with gel or pomade.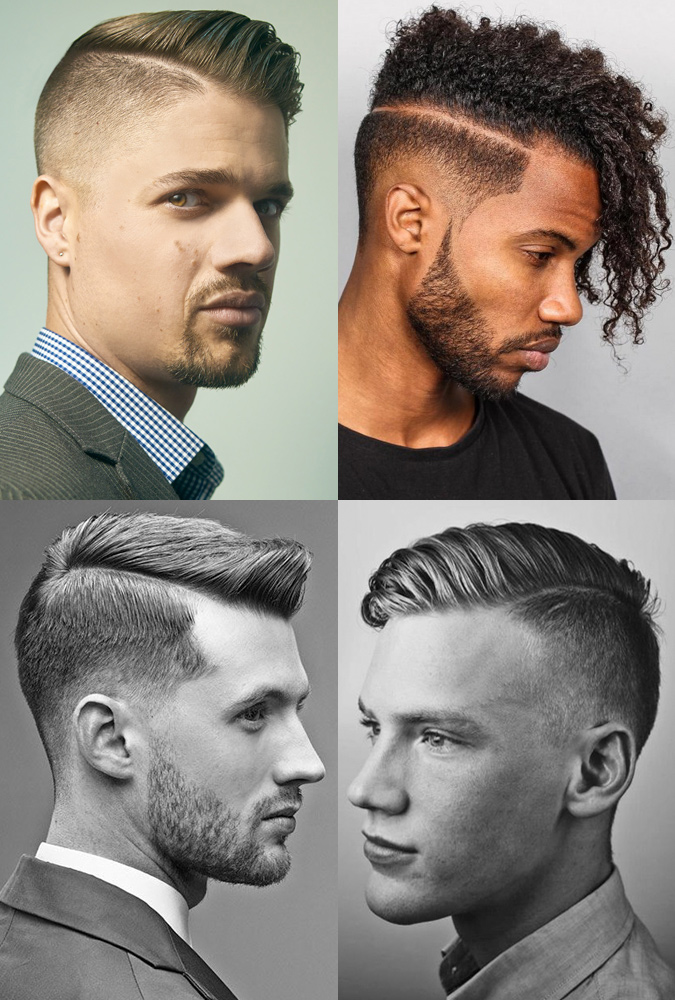 Styling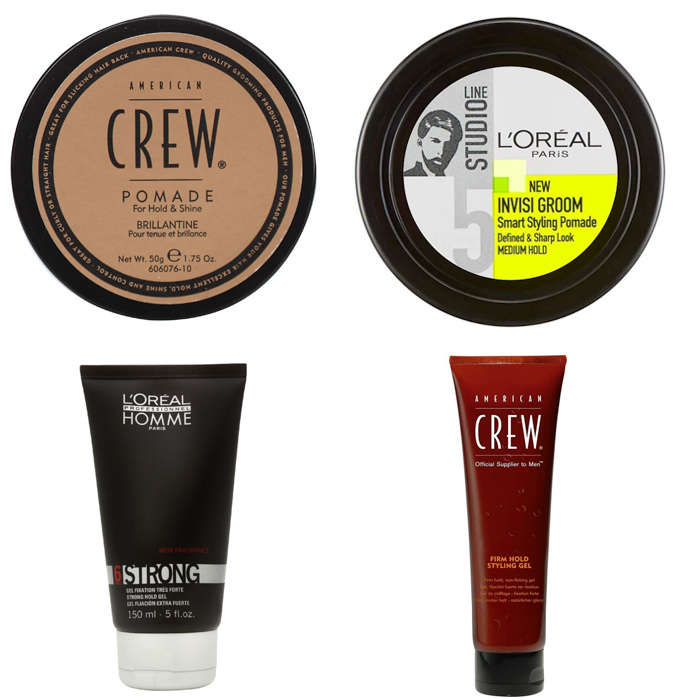 Tapered Top Knot
We're still undecided on the man bun; unless you've got the cheekbones to pull it off, more often than not it looks more amateur magician than samurai warrior. But one way to make it a touch more wearable is by tapering down to your neckline. Unlike a sharp fade, the extra length on the sides balances your face, which stops it looking top-heavy. You can also get away with not hitting your local barbershop up as regularly.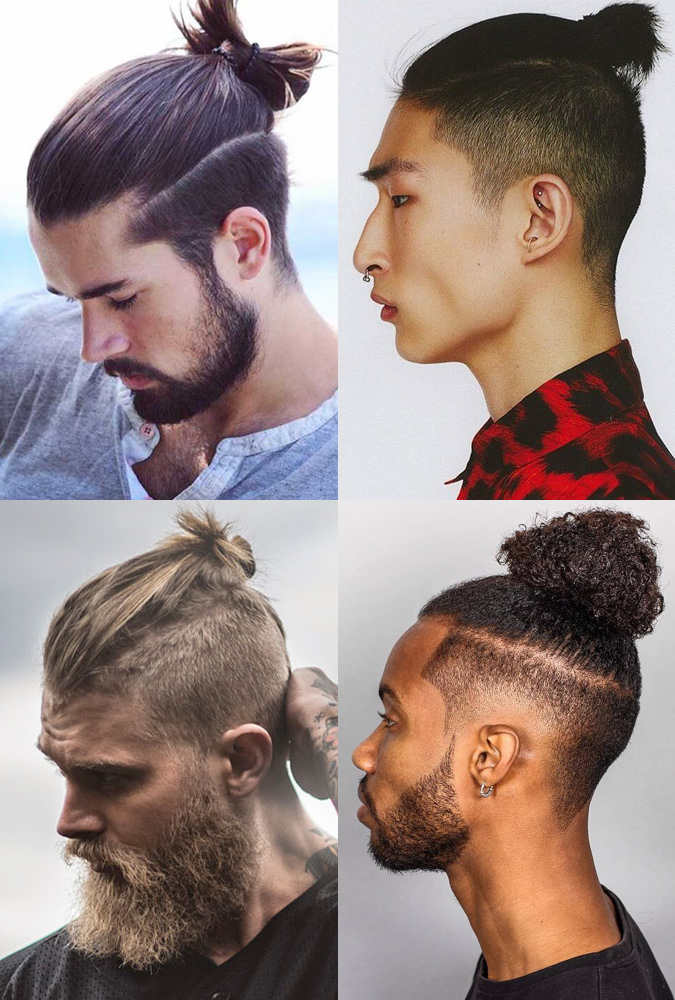 Styling