The colder months bring with them a whole host of micro issues: rainy commutes, a lack of sun, no more drinking outdoors. But there is always one saving grace that makes us just a little bit excited for the final quarter of the year: the winter wardrobe. There's so much more room for experimentation – layering, chunky knitwear and warm outerwear is enough to get the sartorially inclined up in the morning. Then there's footwear, and more specifically boots. Whether chukka, Chelsea, Oxford or Derby, nothing finishes off a winter-ready outfit quite like a solid pair of boots.
The trouble is, the choices available can be confusing, which is where Undandy comes in. Not only does it produce a myriad of ready-to-wear offerings – the likes of which come in a range of colours and can even be hand-painted if you so choose – it also gives you the option to design your own pair through its easy-to-use website. Why settle for a brand's stock design when you can customise your own, right down to the colour of the stitching?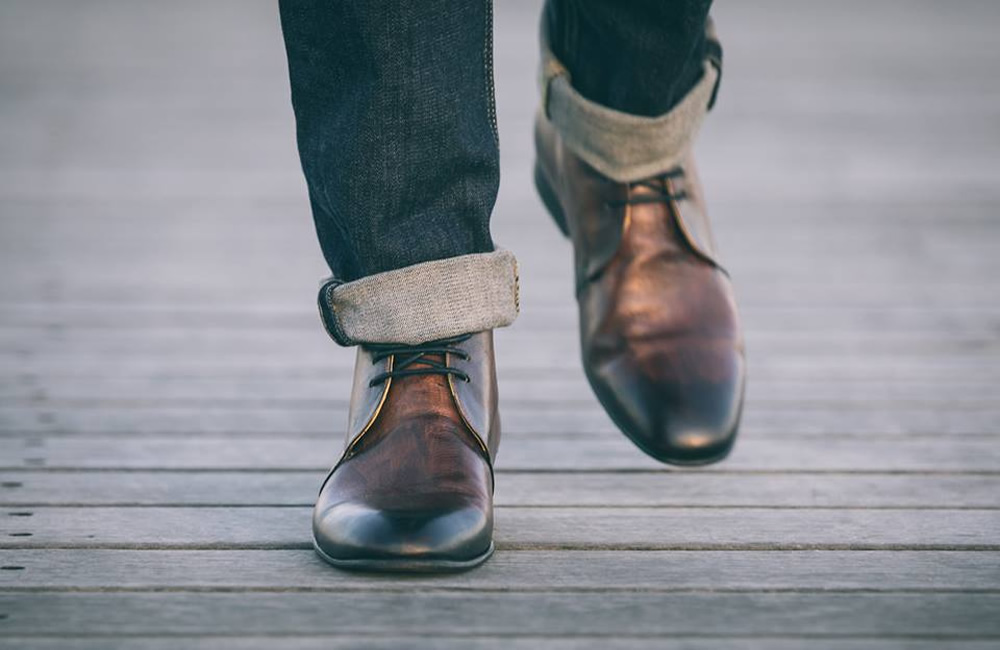 It's an overused trope that the first thing people notice about you is your shoes, but if there's even an ounce of truth in it, Undandy offers one of the finest ways of taking your footwear game to the next level. Yes, you can go for ready-to-wear like everyone else, but in creating your own design you'll end up with a pair unique to you, which speaks to your precise tastes and individual preferences. Think of them in the same way as you would a suit – sure, off the peg is all well and good, but something you've had a hand in creating will be infinitely better, not just in terms of style but also fit.
The process is simple. You begin with a base template design – a Chelsea or Derby, perhaps – and with Undandy's online 3D-modelling tool you can make as many or as little changes as you like, all updated in real time on the screen in front of you. You can alter anything from upper materials to soles, lace colour to added brogue detailing. Want a black suede chukka boot with red laces and a rubber sole? You've got it. After a simple brown leather pair you can wear with selvedge denim but with your initials subtly engraved in? No trouble.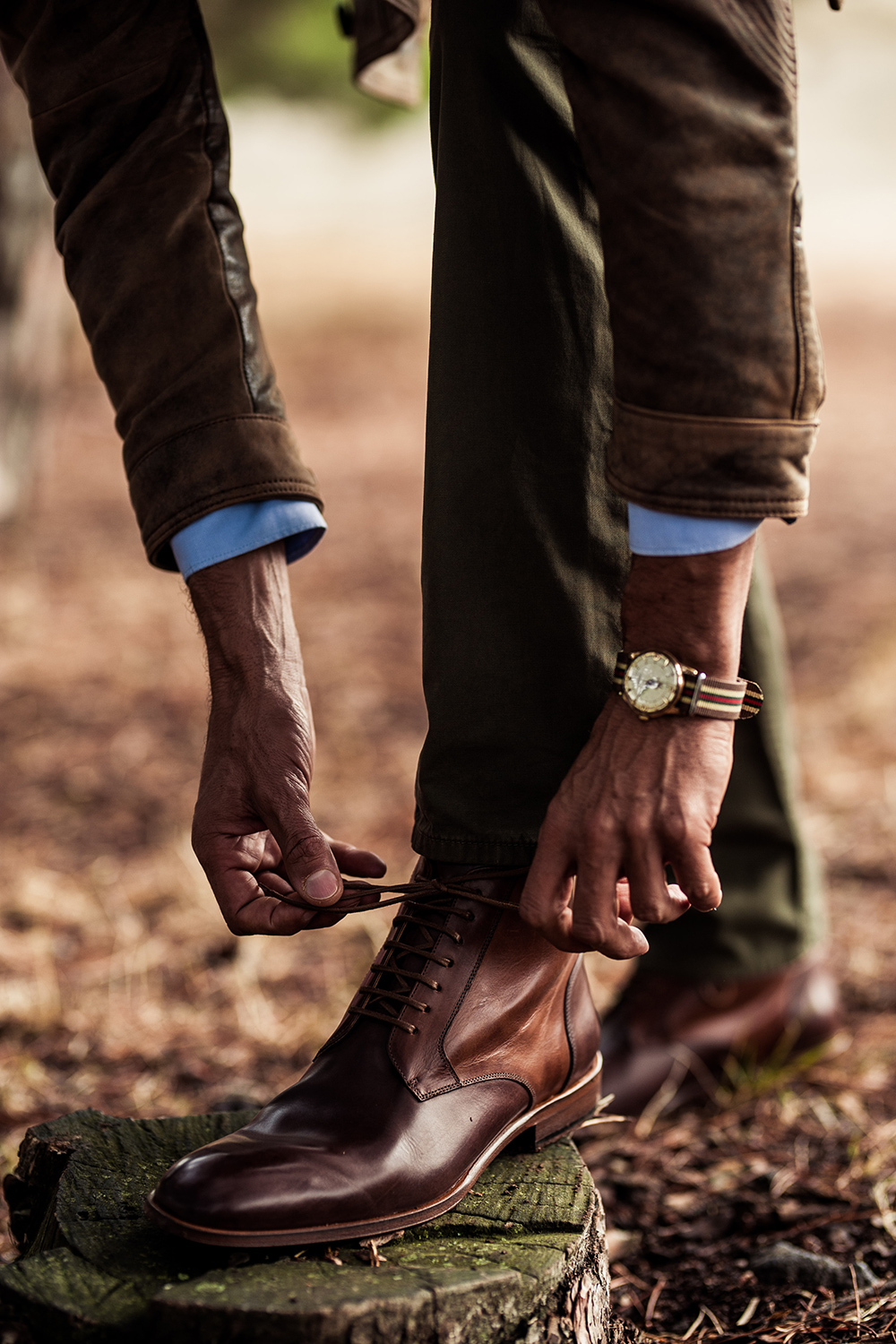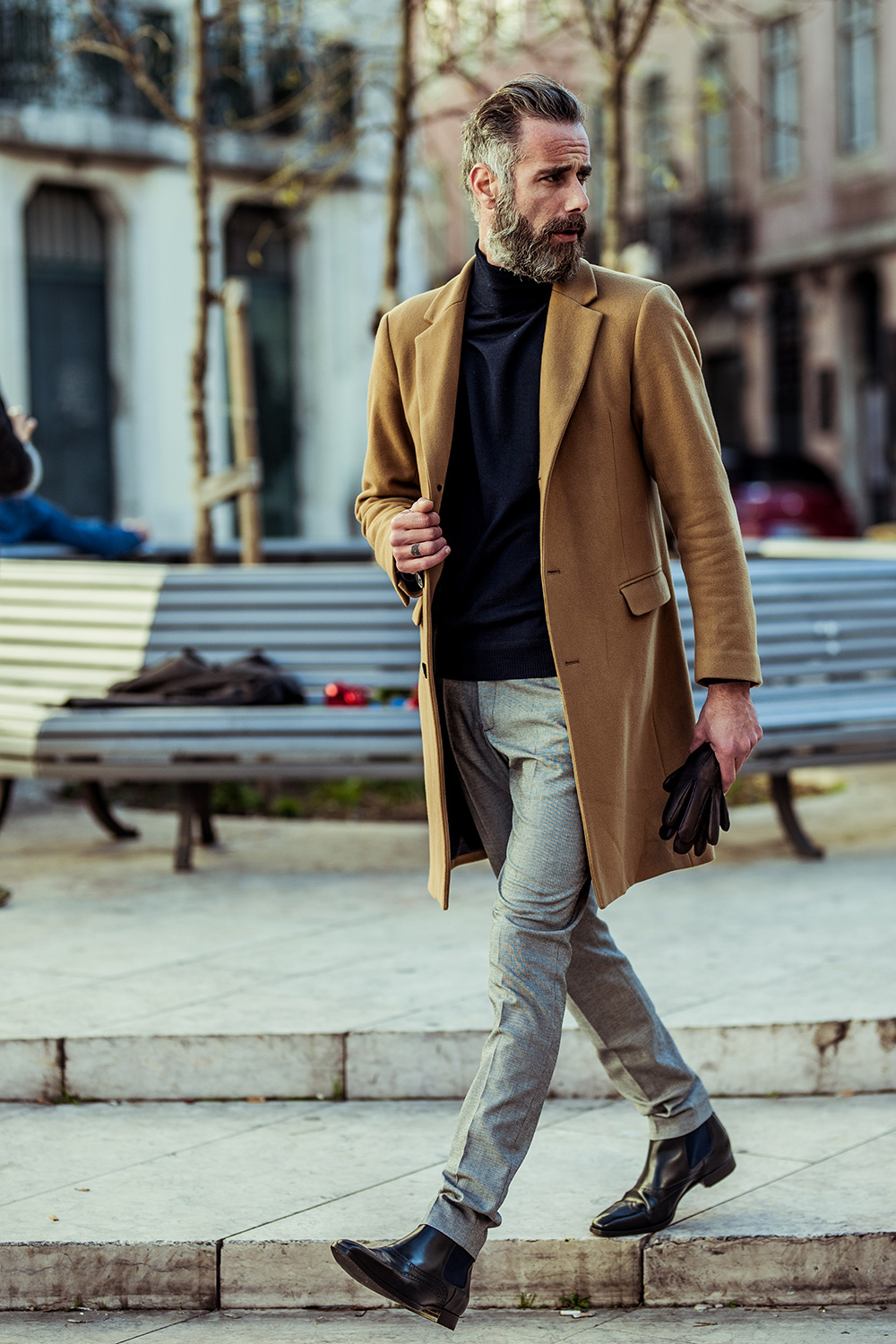 Then there's the level of quality. A pair of shoes is only as good as the materials used, so thankfully there's no expense spared when it comes to those on offer at Undandy. Mostly sourced from Italy and France, the leathers are overseen by cobbler Paulo Teixeira, who boasts over 30 years industry experience and a keen eye for detail. Over 50 colours and variations are available, all of which are hand cut in the brand's Portugal factory before being assembled to form the particular style requested by the client. It's worth noting that each pair of Undandy shoes and boots is finished with a Blake welt: a top-quality construction method where the sole is stitched directly to the upper, providing a lightweight, flexible feel that's designed to be re-soled, ensuring longevity.
It's the ease which makes the Undandy experience particularly enjoyable though. In just a few clicks you'll be presented with a unique pair of shoes, designed by you, with every little detail catering precisely to your taste. Once ordered it'll take just two weeks for your creations to be delivered – inside a signature Undandy presentation box, individually wrapped inside a branded shoe bag, naturally. After unboxing your first pair you'll be yearning for your second in no time at all – a loafer or minimal leather sneaker, perhaps. There's always spring.
Design Inspiration From Undandy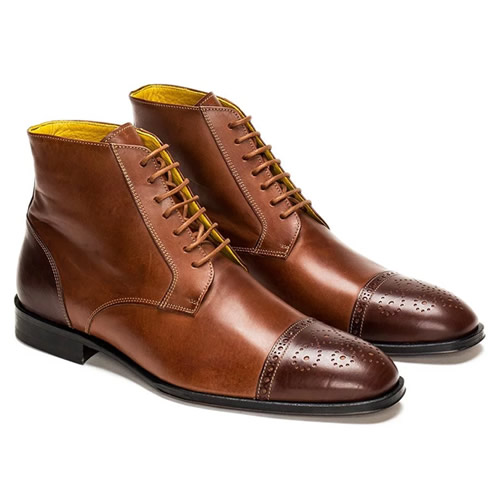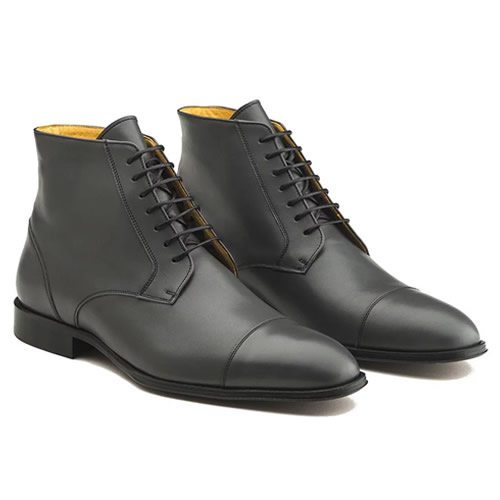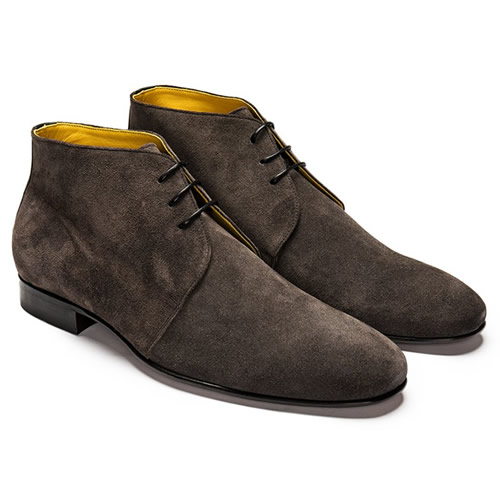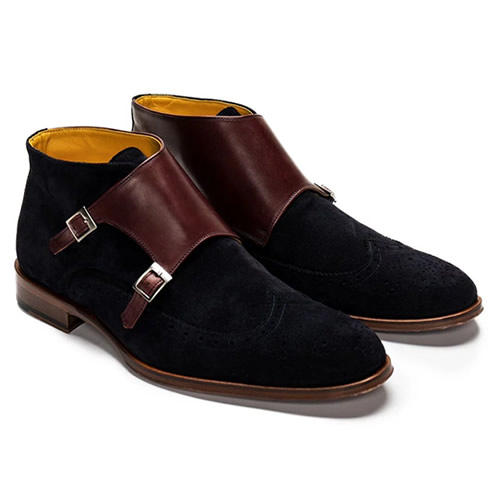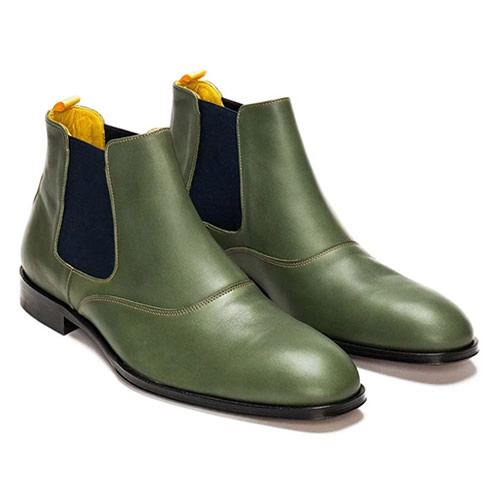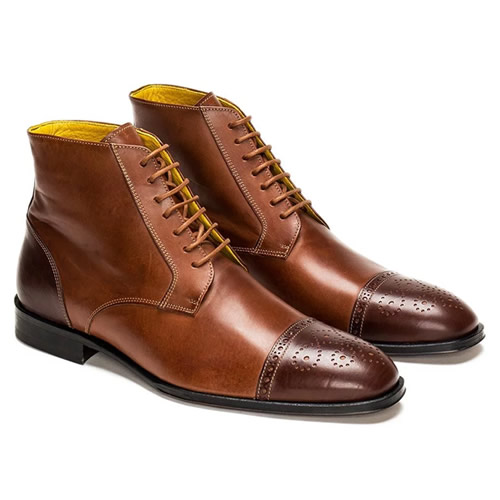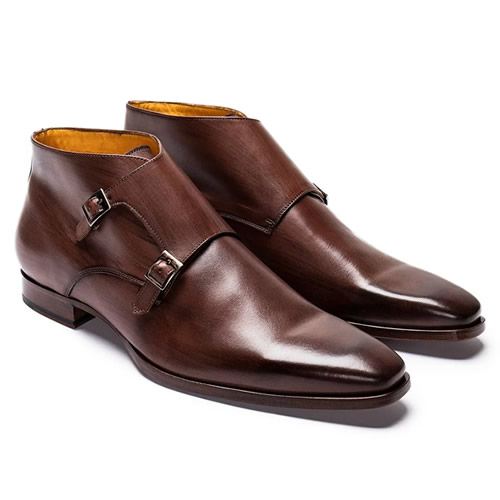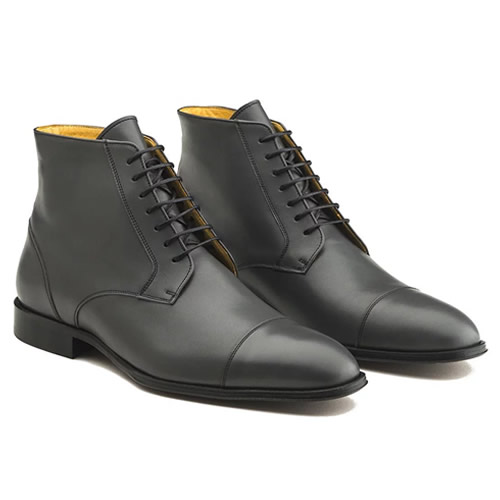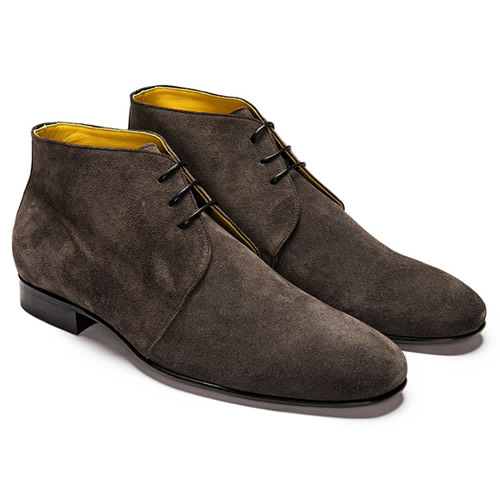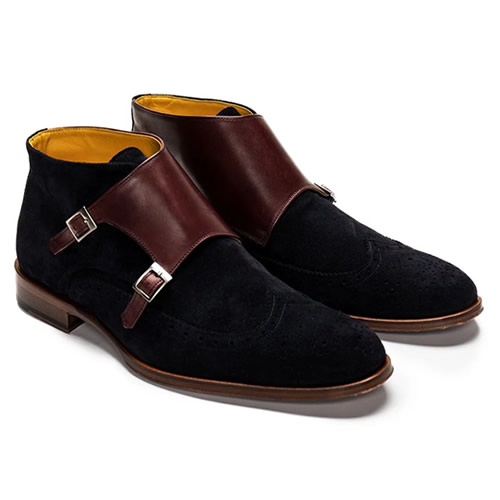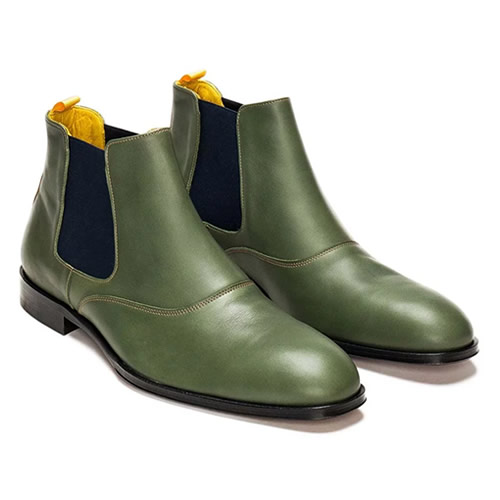 Design your own pair now at Undandy.